Quote of the day
We must not be content in doing mere ambulance work, valuable as that work is. We must get at the causes which make that work necessary.
~
Thanks Be 24
Library Services at the Brotherhood of St Laurence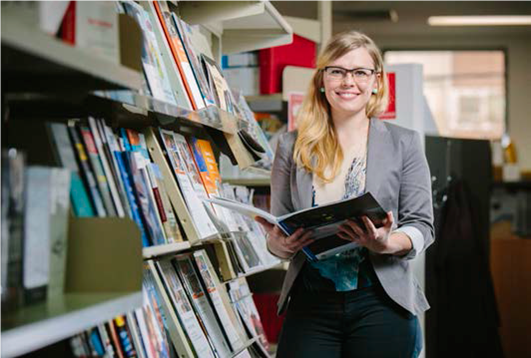 The BSL Librarians are information experts who know how to go beyond the standard Google search.
Our clients We support colleagues from right across the organisation and our external users include: academics, researchers, journalists, students and colleagues from within the NFP sector
Please contact the Social Policy Library staff if you have any questions about using the library resources
Due to Covid19 restrictions Library Staff are working from home and can be contacted via the library email.