Quote of the day
One of the main emphases of social work is to encourage people to make their own decisions and choices.
~
BSL Quarterly Notes December 1961
Library Services at the Brotherhood of St Laurence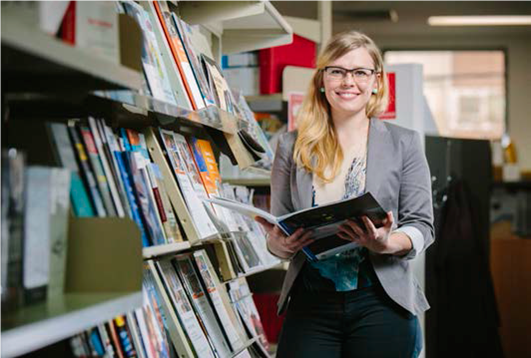 The BSL Librarian information experts know how to go beyond a standard Google search.
We support colleagues across the organisation and our external users include academics, researchers, journalists, students and colleagues from within the NFP sector.
Please contact Social Policy Library staff with your questions about using BSL Library resources.
Due to Covid19 restrictions Library Staff may work in-office Tuesday - Wednesday and from home Monday & Thursday.