BSL Library Blog
October 2022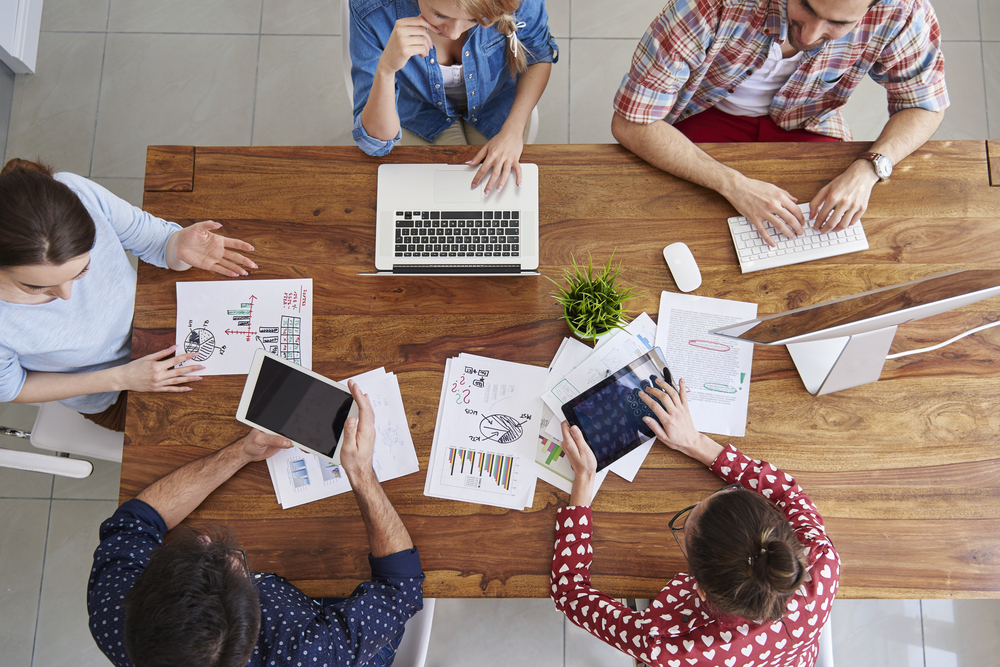 Welcome to the October 2022 BSL Library Blog. We're bringing you news on topics useful to your work, professional and personal development.
Let us know
what you think!
News
Podcasts
Take a wander through Melbourne's first suburb with this new podcast series, Fitzroy Walking Tour. Each episode features local experts sharing old and new stories about the many landmarks and iconic buildings throughout Fitzroy and has been designed to be self-paced.
BSL History
We have recently had three BSL films digitised professionaly by the National Film and Sound Archive (NSFA).
These are accessible via the Library catalouge:


Professional & Personal Development