Quote of the day
The most valuable ally the social reformer has is... public opinion….Progress has been made... mainly because a large number of enlightened people had demanded that something be done
~
G.K.Tucker-BSLQuarterly Notes April 1959
Library Services at the Brotherhood of St Laurence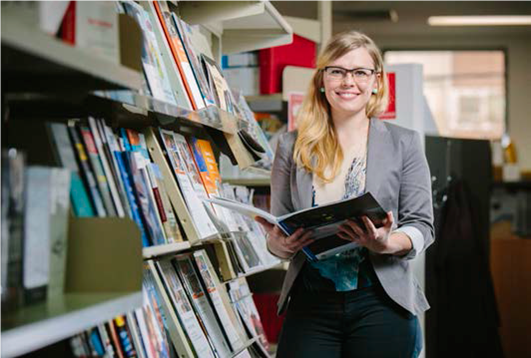 The BSL Librarians are information experts who know how to go beyond the standard Google search. Please contact the Social Policy Library staff if you have any questions about using the catalogue to locate library resources
Internal clients We support colleagues from right across the organisation: RPC, Communications, Community Services, Aged Care, EMC and members of the Executive are all frequent users of our services.
External clients Our external users include: academics, researchers, journalists, students and colleagues from within the NFP sector (by appointment).
Please contact the Social Policy Library staff if you have any questions about using the catalogue to locate library resources
Better Futures
The Better Futures service is a new way of supporting young people who are making the transition from out-of-home care to independence.
We have developed the Better Futures Practice Framework for state-wide service providers and we co-facilitate the Community of Practice focused on driving continual practice development and collaboration across the government and the community services sector.
Better futures : advantaged thinking practice framework